Robert O'Keefe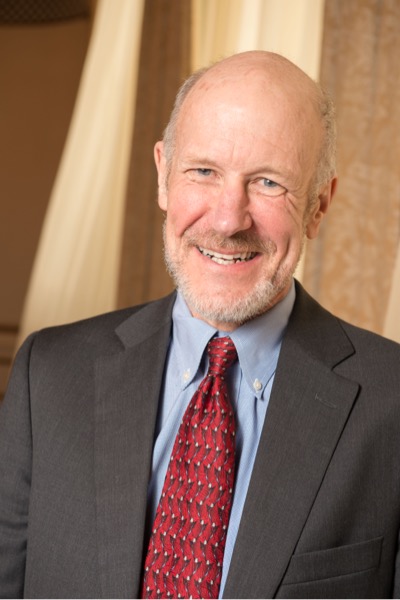 Robert O'Keefe serves as President of the Health Effects Institute — Energy (HEI-Energy) and as Vice President of the Health Effects Institute (HEI). In the first of these roles, he oversees the development of HEI's new national program to provide independent science to understand potential human exposures and health effects from unconventional oil and gas development. As Vice-President of HEI, he provides leadership for the Institute's global program to assess the health effects of air pollution in developing countries. He also works to implement HEI's ongoing research and review programs on the health impacts of air pollution from domestic sources, including those driven by climate concerns. He played a leading role in designing and implementing HEI's Accountability research initiative, a first-of-its-kind program designed to understand the health impacts of environmental regulation and interventions.
Mr. O'Keefe is regularly called on to address prominent institutions, including the U.S. Congress; the European Commission; the National Academies of Science, Engineering, and Medicine; and many other domestic and international bodies. He is a periodic academic guest lecturer, including at the invitation of Nobel laureates and at the highest level of corporate governance. He is a recent member of the EPA's National Clean Air Act Advisory Committee and Chair Emeritus of the Board of Directors of Clean Air Asia, which works to foster air quality and build technical capacity across Asia's cities.
Before coming to HEI, Mr. O'Keefe served at the Massachusetts Department of Environmental Protection as Assistant Deputy Commissioner for Policy and Program Development for all environmental programs and as Director of Planning and Budget. He played a leading role in gaining passage and funding for major state programs, including the Massachusetts State Superfund law and the Safe Drinking Water Program, and in the design and funding of Massachusetts' implementation of the 1990 Clean Air Act amendments.